http://www.abcsolar.com/styleSOLAR5new.css

Pump Iron Daily? Sure, why not. But this site is about pumping water daily and using the sun to do it. ABC Solar 1-310-373-3169
---
Adobe Books
---
Amazon Books
Peach Man Walking
Trabuco Cabin
GAIJIN!
pumpdaily.com
New Anime Art by Mayumi Takadanobaba
See Top 150 User Chosen Anime Art by Mayumi - Click Here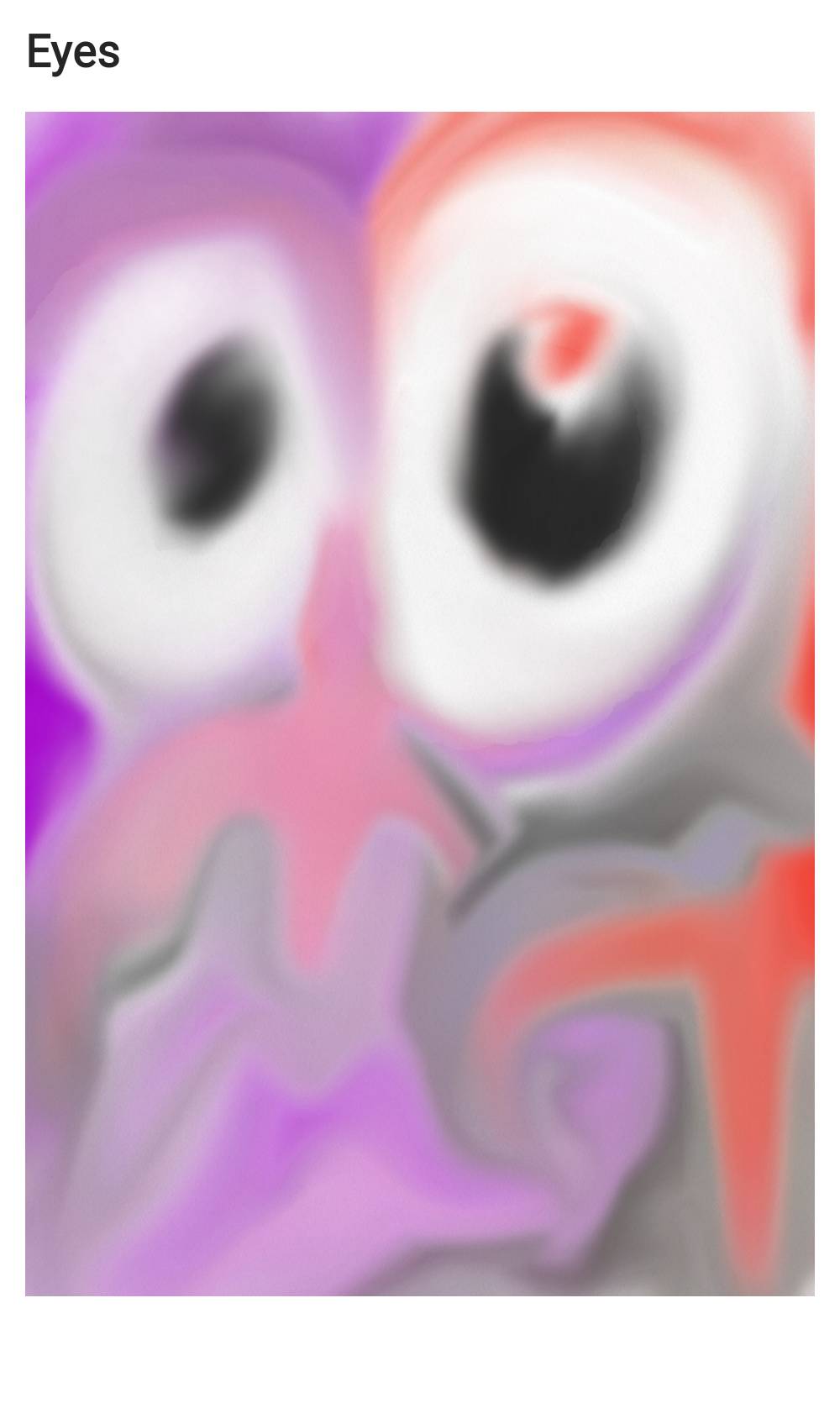 >
Youtube Videos
MV Solar Grid Tie and Solar Thermal featuring SolarWorld and Heliodyne by ABC Solar
---
Sono Tori ga Saigo no - I am a Bird in The Last Tree by Mayumi Takadanobaba
---
ABC Solar Awesome Solar installation Drone Video with Wow action!
---
FireNetting Drone Wildfire Ember Capturing System 01172019 Test 2 - Mavic Pro II with 8 foot paranetting
---
Isumi, Chiba Japan - An idyllic paradise an hour and change from Tokyo.
---